What do customers in Germany really want?
We're a B2B consulting firm specialized in the needs of the additive manufacturing and 3D printing industry. We support manufacturers to successfully develop and manage their business on the German-speaking market | Germany | Austria | Switzerland.
market intelligence
consulting
More and more companies in Germany rely on 3D printing
According to a Bitkom suvey from June 2018, since 2016 -8 % more companies in Germany use 3D printing. In total 28% of industrial companies use additive manufacturing.
"3D printing technology is a stroke of luck for Germany as a strong and innovative industrial location. The technology offers the unique opportunity to bring back value-added to low-wage countries to Germany ". "Companies are using digital technologies to accelerate product development and optimize manufacturing processes. 3D printing is an innovation accelerator and boosts competitiveness. "
Bitkom-President Achim Berg.
Companies 1-499 employees who already use 3D printing
Companies 500 employees or more who already use 3D printing
About us
dreiConsulting is a B2B consulting firm founded 2016 in Germany. We specialize in supporting manufacturers and distributors of 3D printers, 3D scanners, respective materials and the whole product ecosystem to effectively develop their businesses. We offer a wide range of services tailored to your needs. With years of experience in the 3D printing industry, proven expertise and a global network of experts, we will provide solutions for your company to succeed in additive manufacturing.

Our Business Development Services
In a dynamically developing industry, such as additive manufacturing, it's as important to understand its customer's needs – What do customers in Germany really want? We are German engineers, technicians and product designers with years of experience in the distribution of 3D printing and additive manufacturing equipment in Germany, Austria, Switzerland (+ Asia & Pacific) and give manufacturers market insights, valuable strategies and assistance in the implementation to successfully develop the German-speaking market.
Market Intelligence
With customer interviews in areas such as industry, education, manufacturing, architecture, medical technology etc, we form the basis to check market opportunities, possible market entry strategies, and a market development planning.
Market Entry Strategies
In order to successfully enter the rapidly growing German 3D printing market, legal requirements, market requirements, and customer expectations for the products must be met in the best possible way. We support you from the strategy through the connection with suitable partners (sales, PR, logistics, repairs) to the support of state-subsidized development of an office in Germany.
Technical Marketing
With a clear focus on technical companies, universities and research institutes, we create German-language content such as white paper, blog articles, product/material tests, technical training for end customers and reseller etc. We also localize existing content (translations) and support in creating a content marketing strategy for the German market.
Fragen zum Einsatz und der Entwicklung
Wo fange ich an?
Wofür kann 3D Druck angewendet werden?
Welche Möglichkeiten und Beschränkungen gibt es?
Was kann additive Fertigung für mein Unternehmen, Forschung/Entwicklung bedeuten?
Wie nutze ich 3D Druck optimal?
Wie identifiziere ich lohnenswerte Anwendungen?
Wie binde ich 3D Druck in meine Prozesse ein?
Wie nutze ich bestehende 3D Drucker effektiver?
Wie skaliere ich den Nutzen?
Dienstleiter oder In-House- was ist für meine Firma lohnenswerter?
Wie kombiniere ich verschiedene Technologien?
Wie sieht der optimale Workflow aus?
Wie sieht die Zukunft aus?
Welche Technologien werden in 5 Jahren von Bedeutung sein?
Wie investiere ich zukunftssicher in 3D Druck?
Welche neuen Geschäftsfelder entstehen durch additive Fertigung?
Wissensvermittlung mit der dreiAcademy
In unseren
Schulungen und Workshops
rund um die additive Fertigung und den 3D Druck vermitteln wir das technische- und wirtschaftliche Know-How, um die verschiedenen Technologien optimal zu nutzen und von Anfang an das Potential bestmöglich auszuschöpfen.
Für Anwender
Für Entscheider
Für Unternehmen
Für Bildungseinrichtungen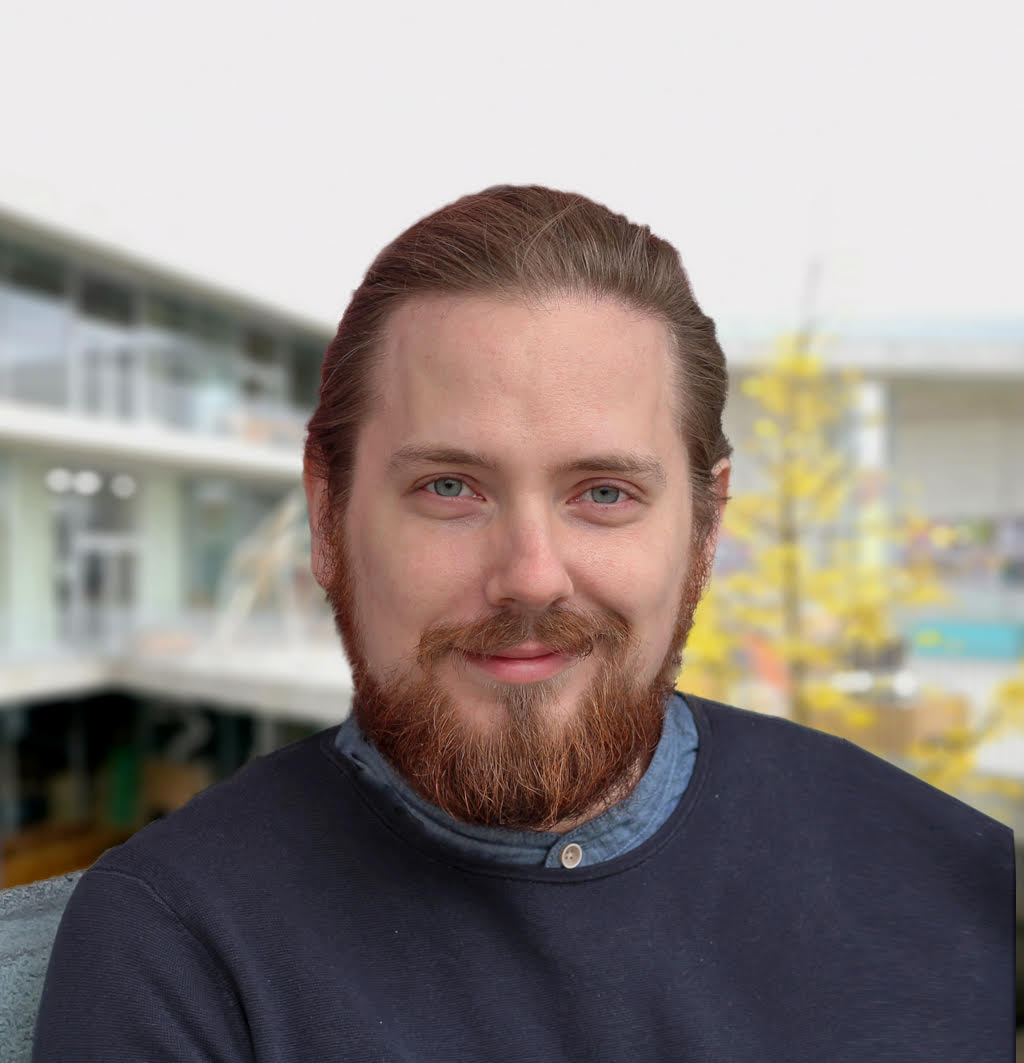 Akos Fodor
3D-CAD Designer
Master of Arts product design
Andreas Garvens
3D-printing post-processing
Media designer digital and print